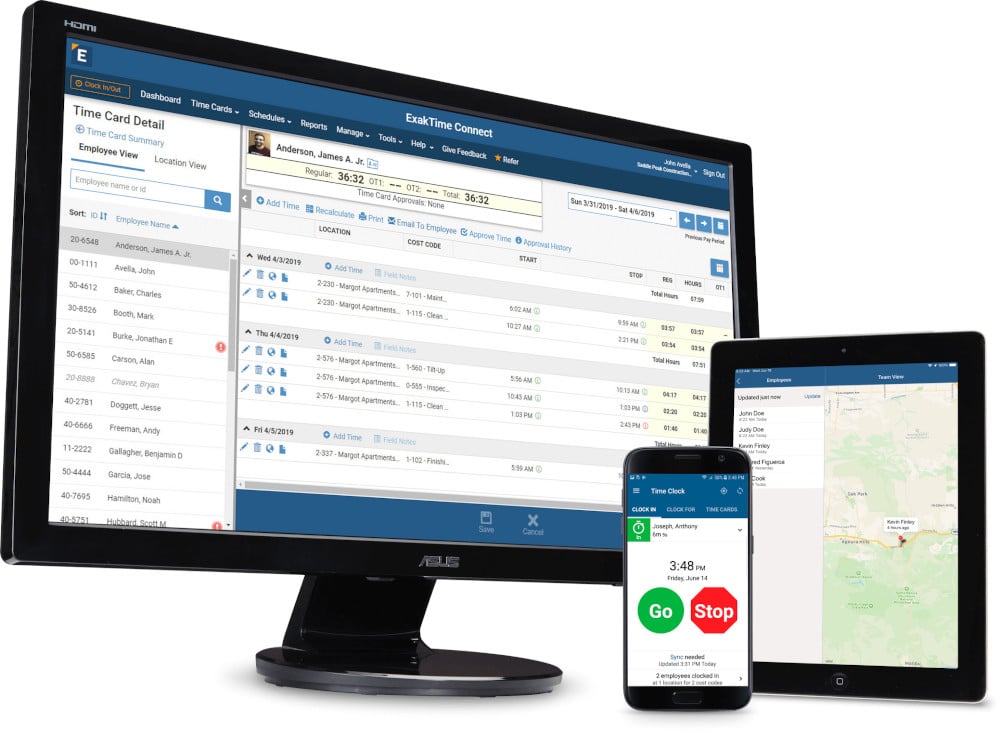 It's Fast and Easy to
Get Started with ExakTime
Complete 3 easy steps to get started today.
No credit card required.
1

Your Information

2

Company Information

3

User Information

4

All Set!
Let's get started!
No credit card required.
Please provide your contact information.


Just a few more details...
Tell us about your company.


And finally...
How many employees will initially be set up in ExakTime?


Thank You!
An ExakTime representative will contact you to complete your set up.