ExakTime Insights
Join our email list to for exclusive events and advice from construction industry experts, along with helpful articles and guides to help you lower labor costs and improve time & labor compliance.
The construction industry is always changing. Now more than ever, we're dedicated to providing the resources to help construction professionals stay on the cutting edge of industry news.
More Tips on Managing Your Workforce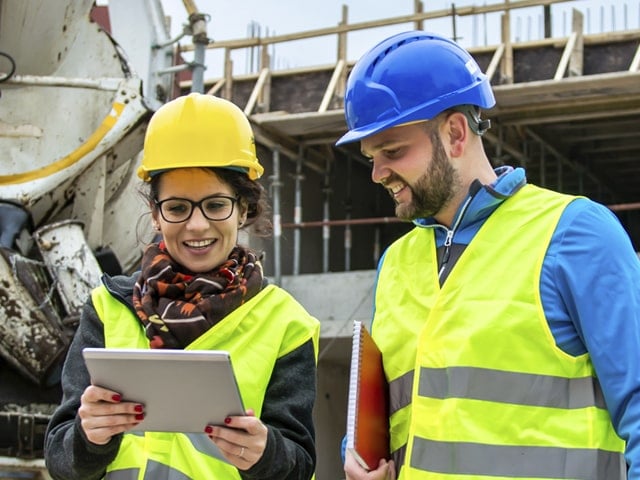 HR professionals in the construction and contracting industry face a unique set of challenges. Learn how HR in the construction space can move toward supporting the businesses they work for more strategically and effectively by reading our guide.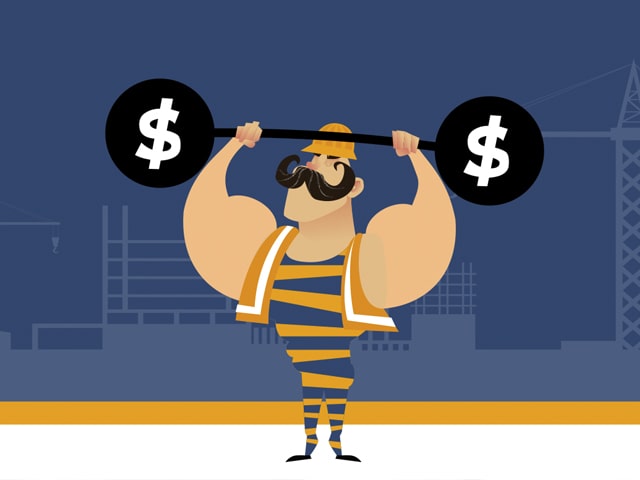 Your construction business doesn't have to suffer from slim margins. Read the infographic to learn workforce management tips that'll help you increase your bottom line.
See How Easy Our ExakTime Solution is to Use
"I was expecting to see a small profit improvement on our jobs. ExakTime far exceeded all my expectations." - Jake Patton, Pilot Painting
Schedule a free demo below to see why ExakTime's easy-to-use web-based solution is a powerful choice for your company's time tracking and workforce management needs.