That's where the ABC Tech Alliance and ExakTime come in. We've teamed up with a special offer that will help you: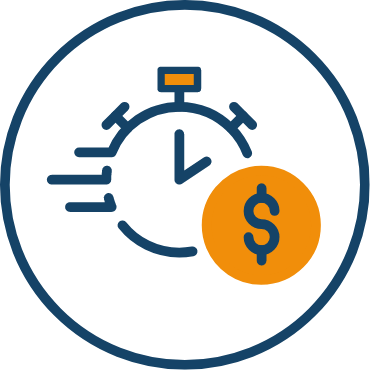 Save time & money: From chasing employees down for their hours to manually keying in hours, staff is wasting effort when they could be doing other work. Plus, when employee hours aren't tracked real-time you could be paying for time people aren't actually on the job.
Get accurate payroll week after week: Ensuring paychecks are precise starts with accurate timekeeping. When hours are tracked real-time and employees sign off electronically, there's no reason for disputes about pay or reworks because the hours were wrong.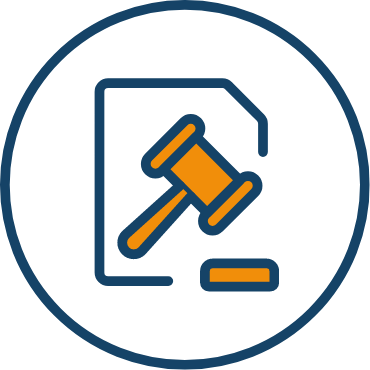 Limit compliance exposure: The law requires employers keep accurate records of the hours employees work, and it doesn't get more accurate than ExakTime. This easy-to-use digital solution helps you maintain compliance with FLSA and also various state laws including meal breaks. Plus, digital time tracking makes certified payroll easier.
You don't even need an IT person to set up and use ExakTime. It's user-friendly and designed for busy contractors and construction businesses.



As an ABC member, you get special pricing until December 31. Sign up now and receive 25% on software fees.

If you already use ExakTime, you can save 50% on implementation of new modules.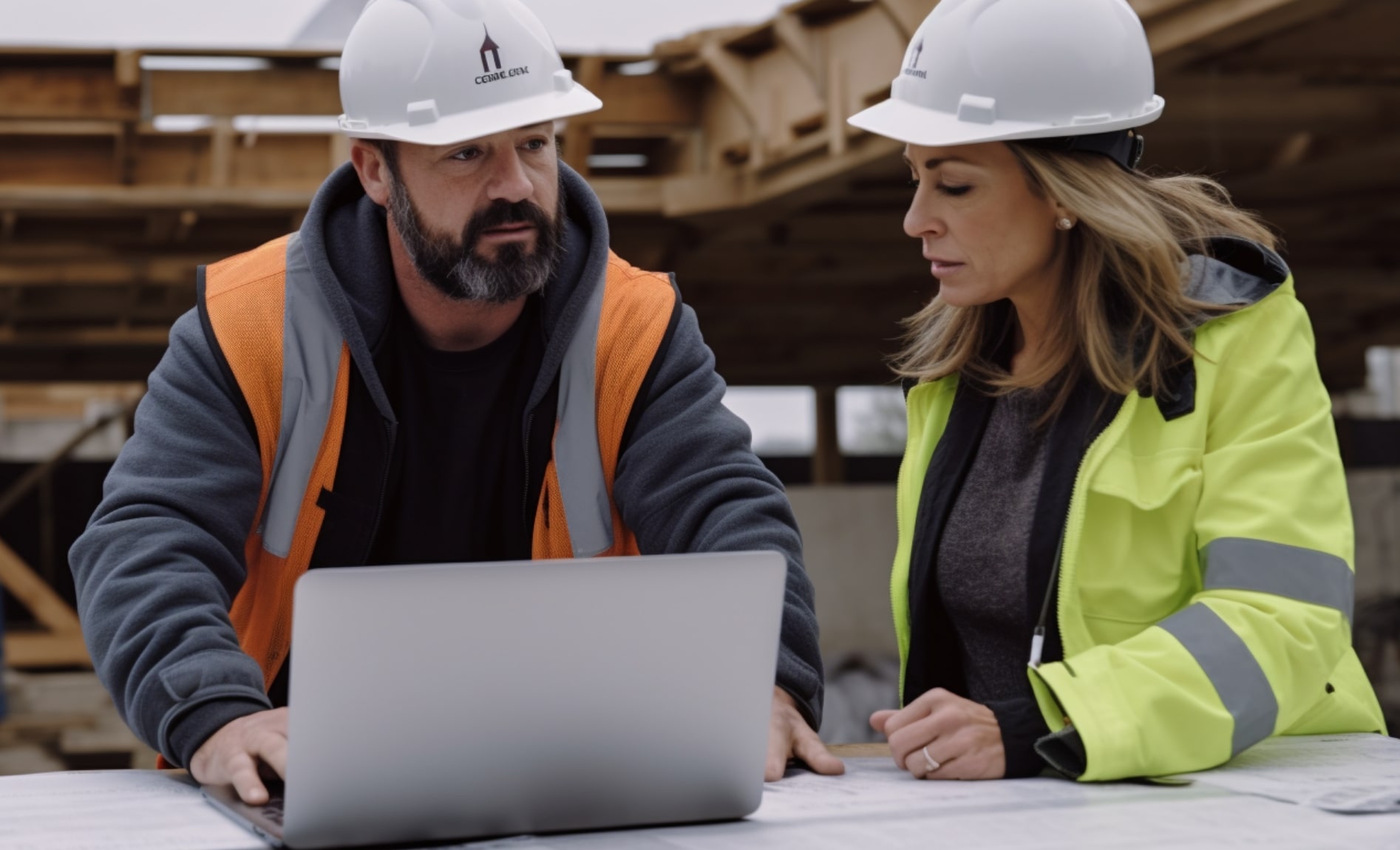 Join us on Dec. 12, 3-4 PM ET
Simple and Effective Ways to Prove Prevailing Wage in 2024. With the new changes to the prevailing wage regulations that went into effect on October of this year, proving your workers are being paid a prevailing wage on government contracts is more important than ever.
Watch the special webinar from ExakTime and ABC
Construction Tech 101: Digital Time Tracking to Save Time & Money. We'll share insights and tips about how digital time tracking can free you up to better manage your business while saving time and money.
See how much you could save by using ExakTime.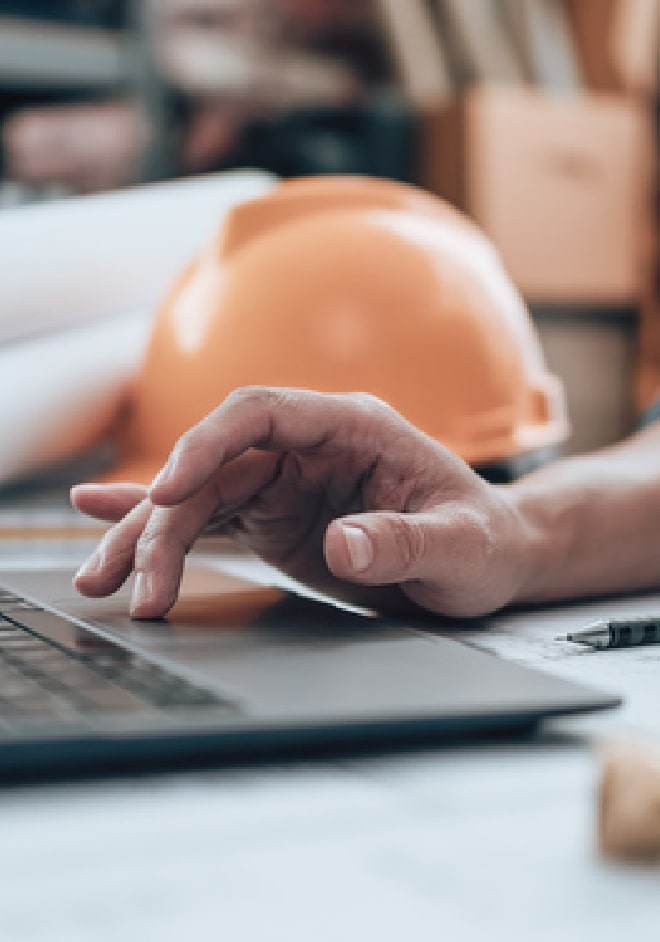 Savings Calculator
Find out how much you might be wasting on paper timecards every year.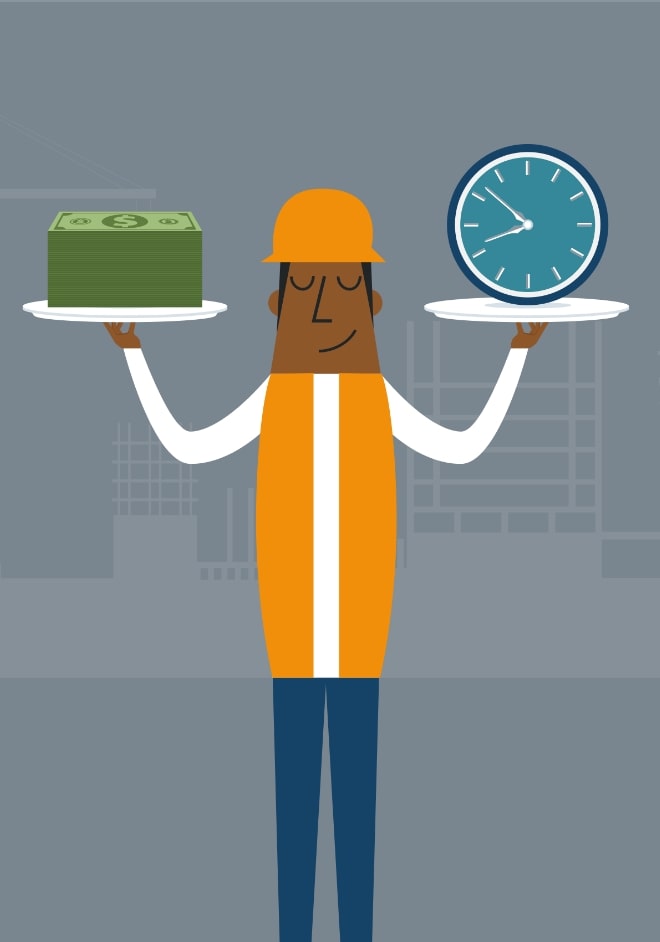 Time is Money
Minutes add up. Ensure savings with Exaktime's accurate, web-based time tracking.
Want to learn more about how you can save time and money with accurate real-time digital time tracking? Check out these resources.
We're honored to have received industry awards for our products