Discover the 6 ways Construction Companies Can Boost Their Bottom Line
Your construction business doesn't have to suffer from slim margins. Download the checklist to learn how to improve your workforce's productivity and increase your bottom line.
Want to Further Supercharge your Workforce?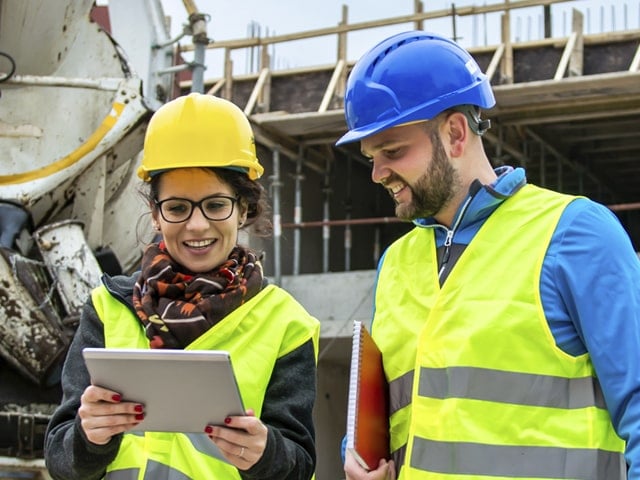 HR professionals in the construction and contracting industry face a unique set of challenges. Learn how HR in the construction space can move toward supporting the businesses they work for more strategically and effectively by reading our guide.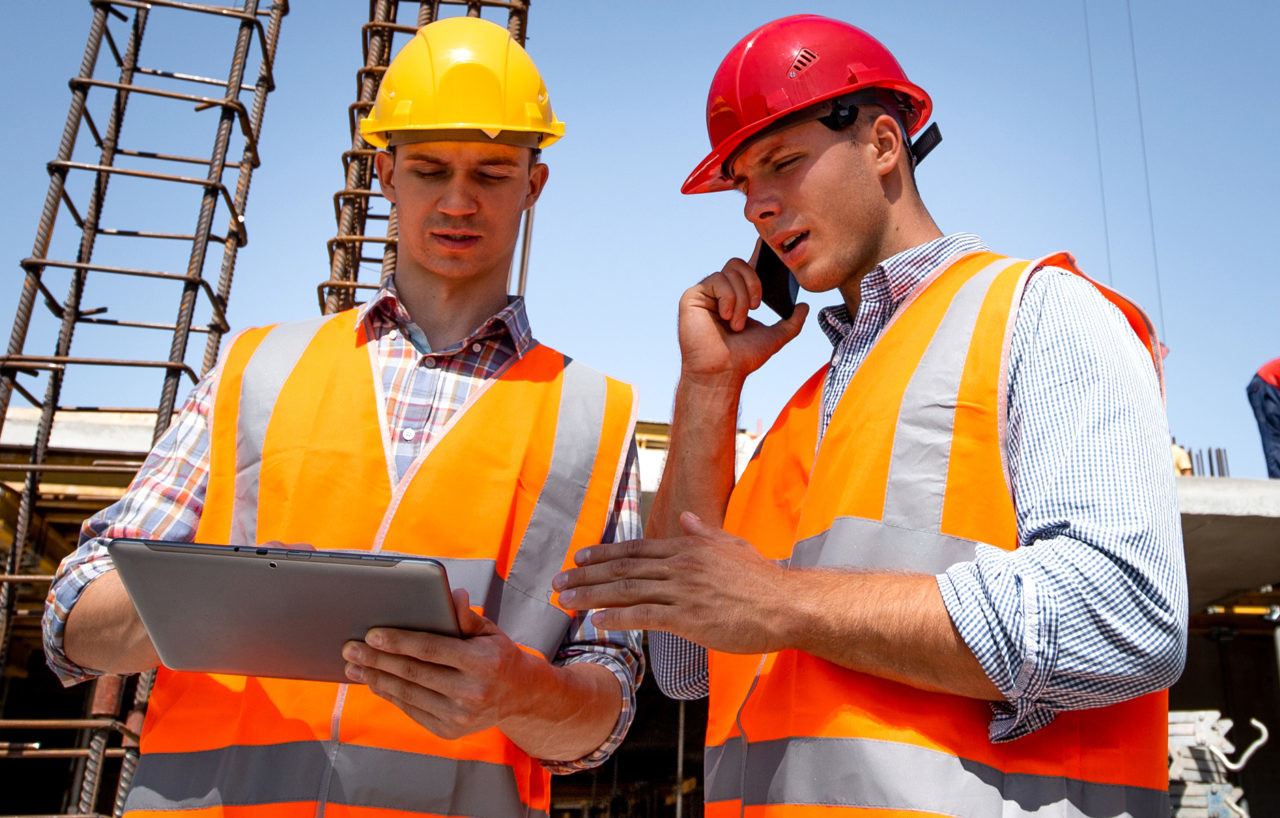 According to AGC, the construction industry has a problem with productivity. Learn how improving communication, automating processes and making training a priority, can help construction companies boost their productivity by reading this blog.
Get a Free ExakTime Demo and Quote
ExakTime's easy-to-use web-based solution is a powerful choice for your company's time tracking and workforce management needs. Accurately track remote workers' hours, activities, and GPS location, reducing payroll costs from the first clock-in. ExakTime is the leader in field service and construction GPS time tracking and scheduling.